MEET OUR FAA COMMERCIAL DRONE PILOT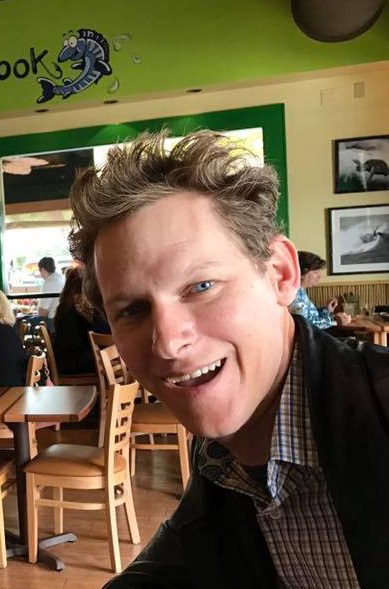 David Brown – Founder / Pilot
President and CEO, who is also our chief pilot has been involved with Remote Control airplanes, helicopters and multirotors (UAV) since 1987. He flew pattern airplanes in expert class for several years and is a member of The Sun Valley Fliers. In May 2001 David received his private pilot license. Shortly after David pursued his passion for aviation by attended Embry-Riddle Aeronautical University. David decided to become a drone pilot to capture and share the power of aerial photography and videography. We look forward to assisting you with any of our drone services.
Connect With Us
We look forward to getting to know you and assisting you with any and all of your aerial video, photography needs! Give us a call at 480-226-1427 today or reach out to us via the contact submission form and we will respond promptly to all of your questions
All Scottsdale Drones bookings are subject to change due to weather.  A 24 hour notice is needed for location airspace verification & approval, safety procedures and airman protocols. Shoots with special permit requirements or COA's could have a waiting period.